We are

MEAN DADDIES

– seasoned musicians with hundreds of concerts on their own account. We believe that together the best is yet to come…
We play English, post-grunge, own work.
The frontman Roman Lauš founded the band in 2019, and after the replacement of several guitarists and drummers, a stable foundation of the group was formed in the summer of 2020 thanks to the merger with Tomáš Vaňek:
The band Mean Daddies is composed of musicians who have many years of experience both on the big stages, where during their engagements they had the opportunity to play in Europe and Asia, and from the club scene.
Martin and Ctibor combine years of playing together in the Hollywood and Dominos groups. Among other things, Tomáš was also a founding member of the already defunct Ostrava band Original Sin, where he worked for 18 years. Jaroslav has given hundreds of concerts with various bands in our country and abroad.
WHAT CAN YOU IMAGINE UNDER THE MUSIC OF MEAN DADDIES?
The band Mean Daddies plays exclusively their own work by Roman Lauš and Tomáš Vaňek sung in English. Roman's lyrics are based on his own life experiences. The music is firmly tied to the grunge tradition of the Seattle scene, but Tomas is not afraid to enrich the means of expression with the sound of a guitar synthesizer. The overall impression is enhanced by the precise solos of Jaroslav Vašulka.
With its musical style, this music appeals to a wide range of listeners, both in clubs and at concerts on large stages.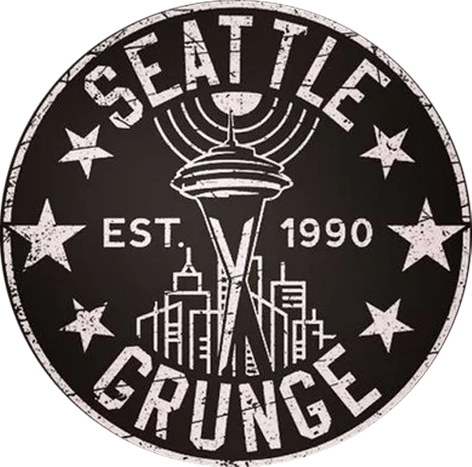 Upcoming concerts
We have no events scheduled at this time.